We unchain entrepreneurs from soul sucking technical responsibilities.
WE'VE BEEN A TRUSTED TECHNICAL PARTNER TO MANY GREAT COMPANIES




What We Do In Two Minutes
Save time, increase profits & eliminate technical bottlenecks for good
reduction in technology expenses (Developer fees, Subscription Services…)
On average, our clients gain 40h/month by creating a self managing tech team
profit increase after working with us, including our own fees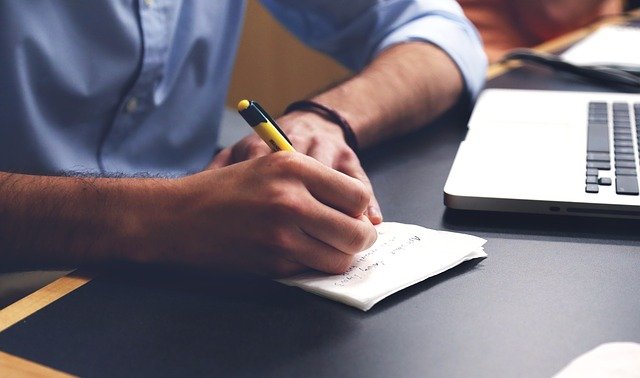 Ready To Increase Revenue & Free Up Time?
Fill out this quick assessment and we'll get on a free consultation call and give you a personalized, step-by-step action plan that gets you quick results
Success Story
Learn how our expertise helped Matt save his startup and regain his investor trust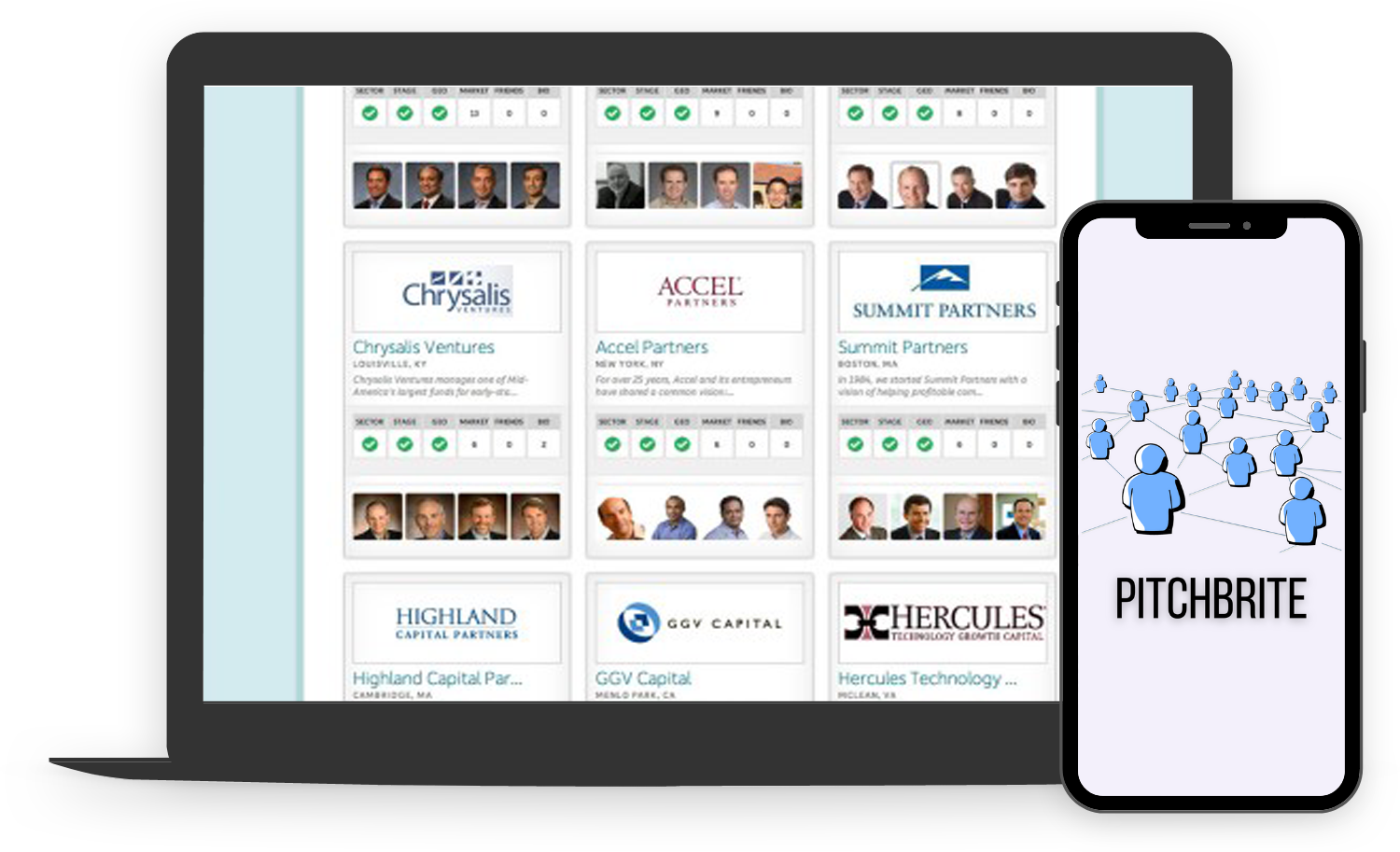 We have seen a 32% jump in our web leads this year as a result of working with Staggering ROI. My website had at least twenty things that needed to be fixed, and he fixed them all. My business is growing faster than ever and I look forward to working with Staggering ROI

Rather than being a, "yes-man", Staggering ROI's team asks probing questions to understand what you're looking for in your project and even challenges you in a positive way to think through your strategy. We have a bigger project for them once we have secured our next round of funding.

Staggering ROI did a fantastic job on a difficult, custom coded platform. I give them credit for finding out of the box solutions for complex problems. The code and documentation are excellent. They really partnered with our business to understand our strategic business goals.
Save time, increase profits & eliminate technical bottlenecks for good