Run Your Online Business on Autopilot with Machine-Like Precision
With our deep knowledge and experience in operating online businesses and managing digital assets, we provide expert guidance to help you make informed investment decisions.
Our strategic approach and focus on high-growth online businesses and digital assets aim to deliver higher returns on your investment compared to traditional investment avenues.
As experts in operating online businesses, we handle the day-to-day management and growth strategies, allowing you to enjoy the returns without the operational hassles
Long-Term Growth Potential
Online businesses and digital assets offer significant long-term growth potential due to the increasing digitalization of the global economy. We help you tap into this potential for sustained returns.
Our established network in the digital business industry often grants us early access to promising opportunities, giving our clients a competitive edge in their investment journey.
By entrusting us with the operation of online businesses, you save valuable time that can be spent on other important aspects of your life or business.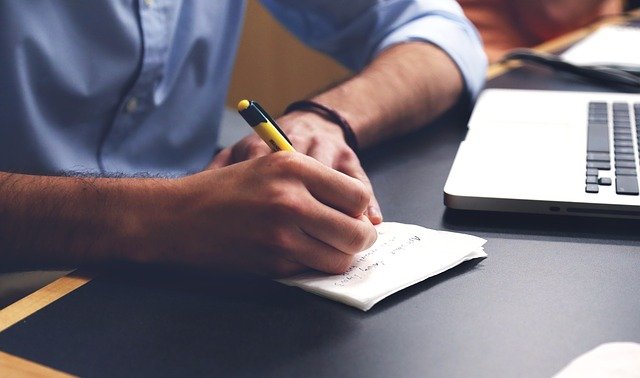 Ready to Boost Returns and Diversify Your Investment Portfolio?
Fill out this quick assessment and we'll get on a free consultation call and give you a personalized, step-by-step action plan that gets you quick results