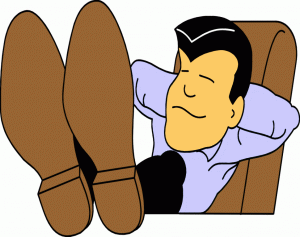 Since I graduated from university in 2007, I realized that I wanted to be my own boss. I didn't apply for jobs like my colleagues did. I grabbed a few books and started reading about what it takes to start your own business. I admit that when I first started, I was totally clueless. However, I learned a lot of things, and I can say that I am quite proud of what I achieved so far.
Many of my friends envy me for being my own boss, especially in a place like Lebanon where job security is valued a lot more than entrepreneurial spirit. However, they're terribly afraid of doing the same thing. People have a strong belief that you need to be over 40 so you can become your own boss, so that people trust you and your work experience.
I strongly disagree with this argument, and I personally think that you need to have an inquisitive mind, open to learning new things, able to accept failure,  and willing to reinvent yourself if needed. In fact,  none of the successful entrepreneurs who have been asked about the issue have stated work experience or trust. People will trust your services and work experience once they see the results. If you can deliver, people will trust you and your work. That's the bottom line. Here is an excellent article from the USA Small Business Administration, which discusses whether entrepreneurship is right for you or not.