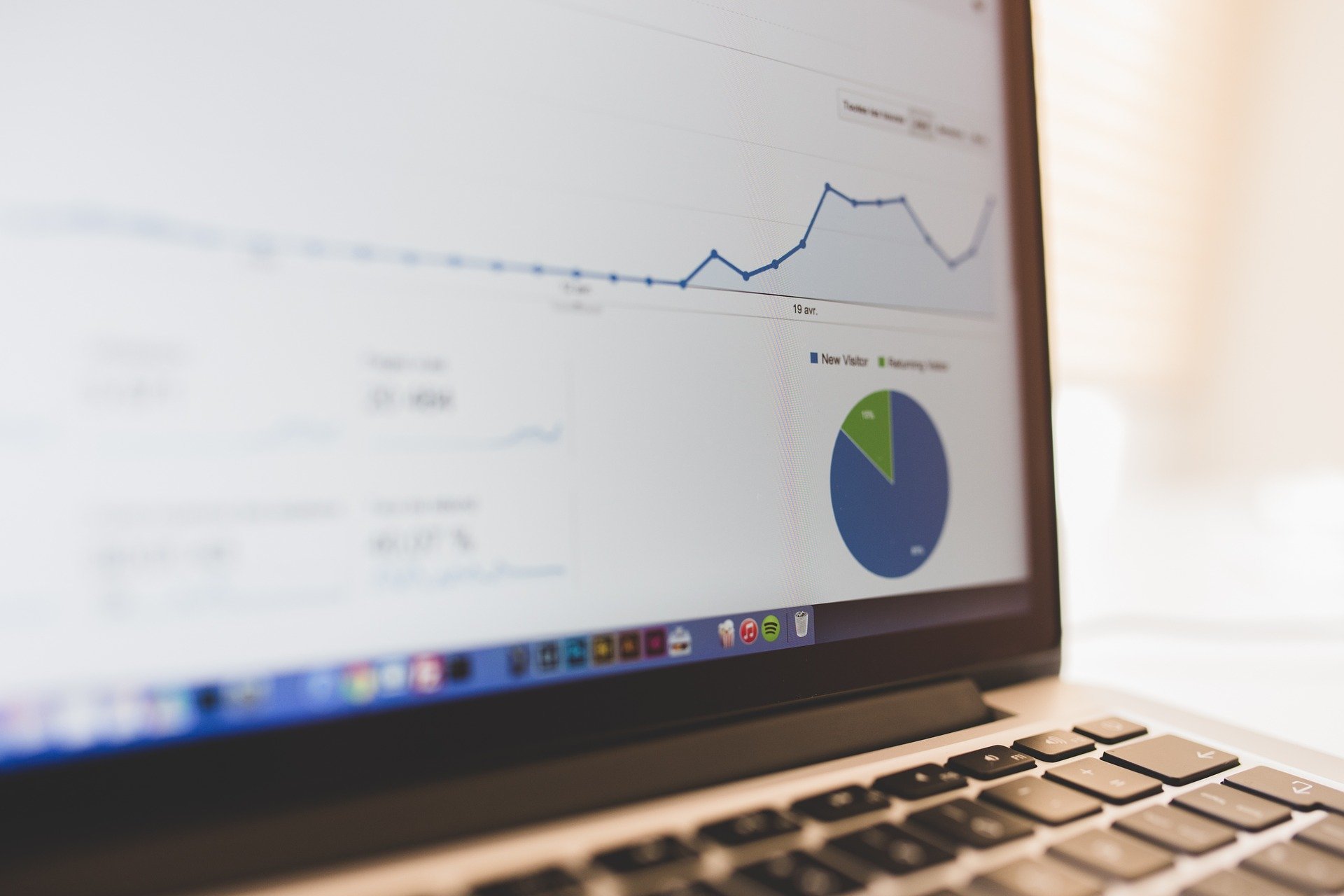 Have Your Competitors Been Getting the Rewards of your Hard Work?
We recently found out that our client's SEO was contributing to the profits of his competitors.     Through his website, our client provides financial services for people who want to transfer money abroad. Instead of being charged high fees of 100$ or 200$ to send money through bank transfers, he helps users find the best money transfer services by comparing rates and presenting them with the best ones. His business model consists of earning a commission every time users click on affiliate links to third parties. So far, the website is getting a lot of traffic because he put a lot of effort to get his website listed in the top Google search results. He also posts interesting step-by-step articles explaining to readers how to calculate the best rates and choose the best service to transfer their money accordingly. 
This procedure needs a calculator since it's a complex calculation. However, since he hasn't built a calculator on his website, users search Google for one, end up on a competitor's website, and input their data to calculate the rates there. Once done, this website provides the users with affiliate links that take them to the money transfer service they chose to execute the transfer through. Doing so makes the competitor earn the commission instead. So basically, the more traffic our client's website was getting, the more he was sending users to his competitors and contributing to their profit.
This problem has been going on for at least 6 months. His traffic is around 50,000/month which is normal for a website that is still growing. According to him, properly building those calculators on his platform will help him get 10x the traffic for 3 reasons:
The pages that are generated from these calculators would be very valuable.

Word of mouth would increase.

The number of returning users would increase. 
Luckily, we stepped in and are solving the problem by building a better calculator on his website that connects directly to his customers. This might take two weeks or two months, depending on its complexity.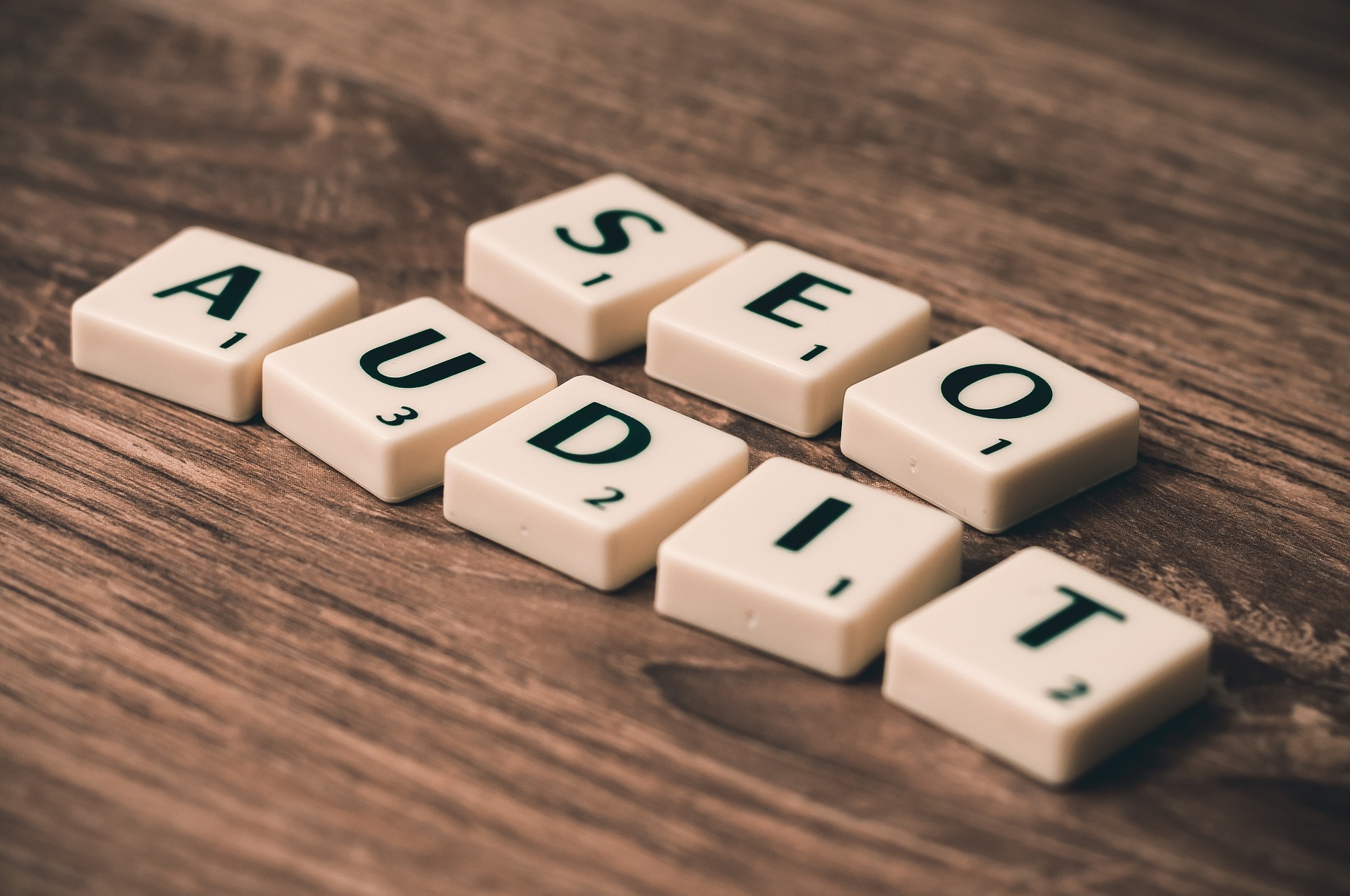 How to Figure Out If You Have Similar Problems
Monitor your traffic and determine which pages are getting the most traffic. 20% of your pages should be getting 80% of your traffic according to the 80/20 rule. 
2. Check the bounce rate. Some pages will have a higher bounce rate than others. Those are the pages you should be investigating. If you're getting 10 K visitors to one page and 9 K of them are bouncing, you know you have a problem there.
3. Inspect that page, check what information you are sharing, what information is missing from your website, and which is simply not visible enough on the page.
4. Understand your users' journey. What do they do? How did they get to your website? What's their next step? What are they trying to achieve? Then, try and fill the gaps by putting yourself in your users' shoes through some scenarios:
"Instead of just providing an article, what can I add? Will adding a calculator under this section help or should I send them to another page with a calculator only?" 
Test and experiment with it, check how your bounce rate decreases, add some viral effects like a referral system, add a WhatsApp share button, or other ideas depending on your audience. 
If you are an entrepreneur, you don't want to miss detecting such problems. Those are simple steps indeed but will only work if you are working with the right experienced people. Otherwise, you will lose time and revenue, and will eventually go back to seeking the support of professionals that would fix your platform's problems once and for all.