Ever since my involvement in the hosting industry a decade ago, Cartika has consistently been one of the top performing webhosts. Even their direct competitors believe they're doing a pretty good job. This is why I got so excited to interview Andrew Rouchotas, Cartika Hosting CEO. If you're looking to learn about the human face behind Cartika Hosting, or looking to start your own webhost, you'll enjoy the interview.
I asked Andrew 3 questions, to which he replied thoroughly. Here they are:
Andrew, there must be a fascinating story behind such a fabulous company. Can you describe Cartika's story in a few word?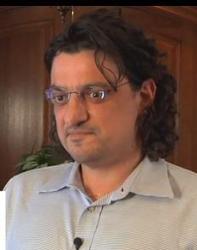 Sure. Back before I founded Cartika in 1999, I had been working at IBM and identified an opportunity in a field that didn't exist yet. At the time, they were called "application services," but these days we know it as SaaS (Software-as- a-Service). So I went all in and decided to start Cartika.
We started with ecommerce solutions, handling everything from design, implementation, consulting, and training. Cartika first began by buying a hosting reseller account and focusing on application hosting, but as the needs of our clients grew, so did we. A year later, we secured our own dedicated servers and pivoted to full IaaS (Infrastructure-as- a-Service), offering an entire suite of IT solutions.
What makes us different more than anything else is that we are truly a customer-focused company. I've built the business based solely on what our clients want and need.
We've always thought of our clients as partners and try to provide IT services SMBs can completely rely on. In some cases that means literally "being" their IT department. In other situations, we work with their existing team to fill any gaps they may have internally.
What are some of the biggest challenges you faced while scaling your platform to accommodate for the growth you witnessed while growing as a company? How did you overcome them?
It's always a big challenge to keep up with the current and near-term workloads without building too, much too soon.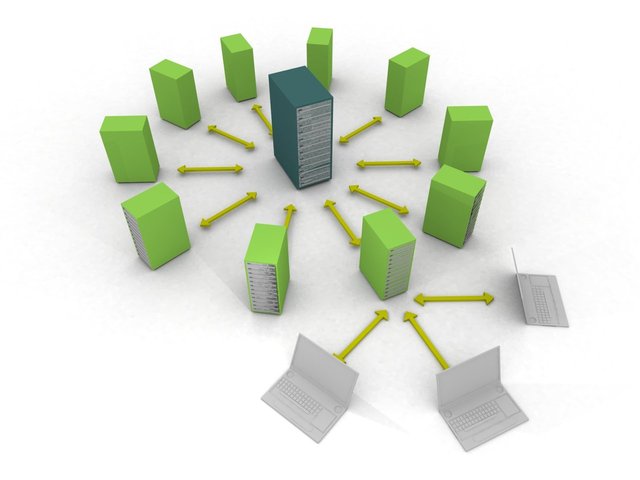 In the days before cloud, high-performance servers were extremely expensive. It was a careful balance to have enough infrastructure available for what comes, without over-provisioning and waiting for revenues to catch up.
We managed these high costs by investing in cloud-based services well before cloud became and industry standard. Today most of our clients are using cloud-based infrastructure, which has helped us scale and easily adjust for anything that comes our way. If we suddenly sign a client that needs a large environment quickly, it's not an issue anymore.
The other way we overcame this obstacle of staying right-sized was creating a good strategic roadmap before we built our cloud environment. In fairness , we did have a few iterations early on like everyone else does . But, then we realized it was time to step back and carefully plan what the future would look like in our exact path to get there .This was absolutely key in allowing us to seamlessly scale. You want to make sure you don't hit a wall when the overall environment gets to a certain size. Many Managed Services Providers (MSPs ) figure this out the hard way after years of building an IaaS "house of cards." Some get to a point where everything starts to break because of sheer complexity, or inherent issues that have festered.
How do you find and retain good developers to help build your platform?
With the experience and training I had before starting Cartika, I developed a strong technical background. I love the technical side of things and have always been very hands-on with that side of the business along with the strategic and administration functions. But one person can't manage that kind of scale on their own so as we expanded, I quickly realized we needed to find some great people, and fast!
I was determined to connect with some of those types of individuals early on – ones who understood my vision and completely rallied behind it. We needed to make sure we had a team of developers that could deliver high quality, creativity, and consistency on the technical side.
Fortunately, we found an ideal pool of talent in Russia and the Ukraine we worked well with. So, we set up offices there and have been continually impressed with the results of the engineering and development coming from those teams. We also do everything we can to support them and make sure they feel part of the big picture.