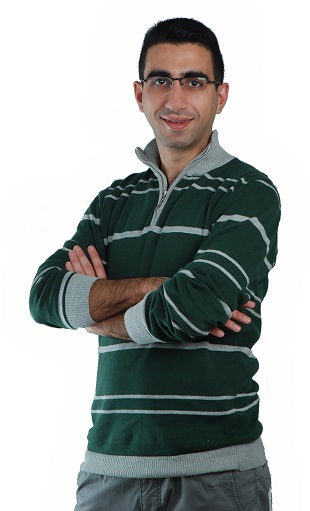 It's Sam, a freelance WordPress developer who has been working with WordPress for years now. At the time of this writing, I've already released 6 WordPress plugins, developed projects worth tens of thousands of dollars, and helped tens of clients achieve their dreams.
Problems you face with every Freelance WordPress Developer
Clients who have previously worked with a freelance WordPress developer tell me they wish they'd found me earlier. Most of them cite the same problems they encountered while working with other freelancers. Here is the summary of what they say:
Lack of Vision: The freelancer produced good work, but constantly needed instructions. This would waste lots of my time and energy.
Communication Problems: The freelancer would disappear at times, and rarely updated me about his progress. I have to constantly ask him about the progress of the project.
Missed Deadlines: The freelancer I hired would always underestimate the time it takes to complete a task. This always resulted in business delays and losses.
A Freelance WordPress Developer who can deliver
Most freelancers choose WordPress because it's an easy to use and popular platform. But if you're looking to build more than a generic website, you need to work with someone who can truly understand what you need, and transform your vision into reality.  Here is how working with me is different than working with any other freelance WordPress developer:
I understand the ins and outs of WordPress like no other developer. Check my open source plugins as well as my portfolio to see some of the things I have done.
I don't reinvent the wheel: WordPress has lots of existing functionality which can get almost 95% of things done without touching a line of code. I use my expertise in order to help you achieve great things at a fraction of the cost.
I understand marketing and technology pretty well: This is a killer combination if you're looking to use WordPress in order to help you grow your business.
So if you're looking to work with a world-class freelance WordPress developer, get in touch with me. I would love to hear from you.