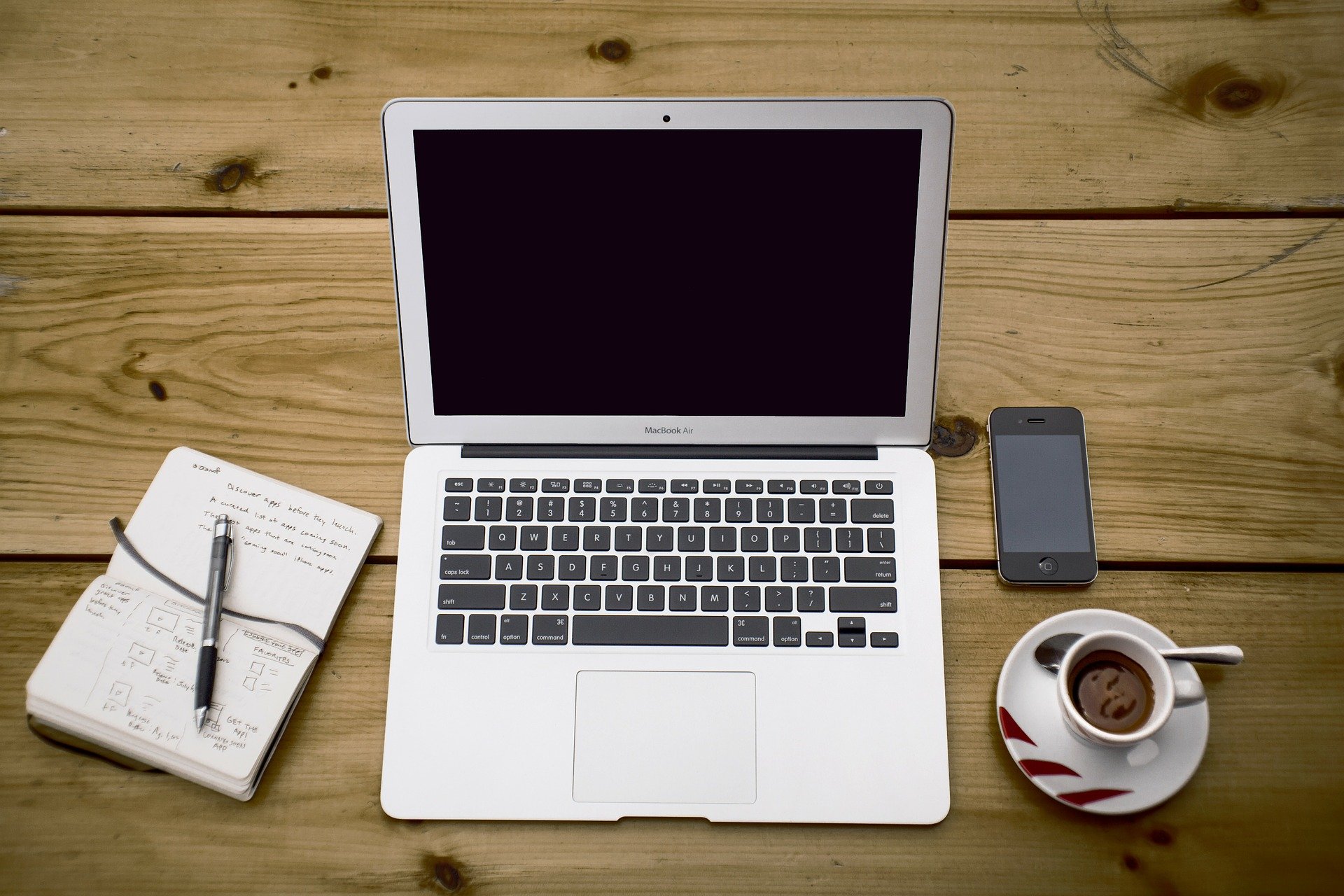 We previously addressed how you can scale your product for maximum growth in 3 steps: 
Get your MVP right. 

Develop a product that your customers want.

Optimize your infrastructure for growth.
Today, we discuss in detail how to get your MVP right. Since the competition is harsh, you have to get the right product fit for your market. There are numerous apps similar to Tripadvisor or Uber. So, what is it that distinguishes one company from another? It's their product. It's the eagerness of customers to use a product and their feeling that it's exactly what they need.
How do you do that?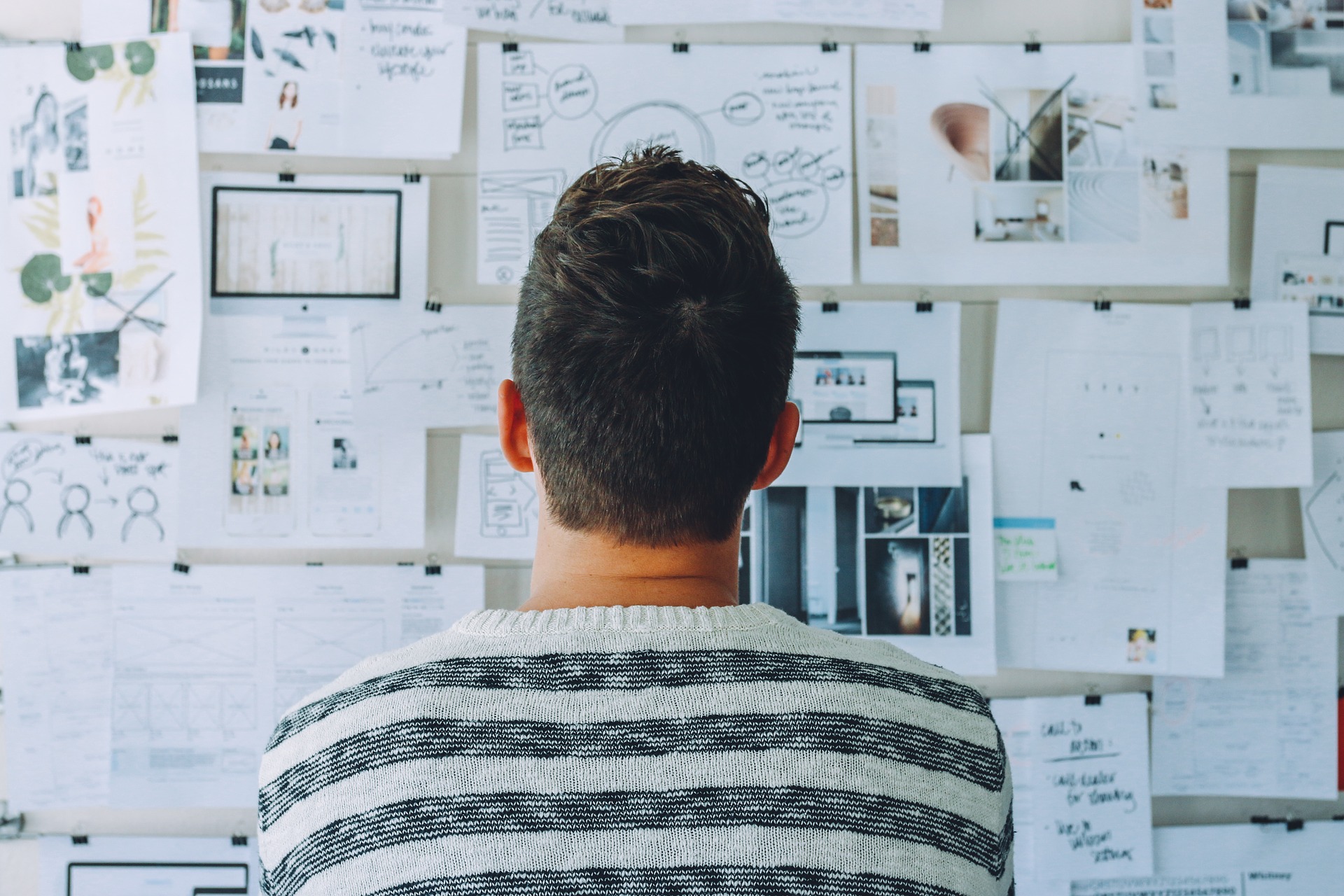 Former Methodology vs. Lean Startup Methodology 
Before the Lean Startup Methodology, developing a product went through this process:
Get an idea.

Figure out how it might work and how to get market adoption.

Set a plan in your head. 

Come up with numbers and figures. 

Find an investor.

Start developing for months until you launch your product.
The risk is that when you launch, no one might want to use your product. You would have lost time and money. One of the most famous startups was Webvan. They failed because they spent so much money building complicated FIS systems, spent years developing in stealth mode with many investors, only to find out they built something that no one uses. Therefore, follow what your customers want instead of imposing what you think they need. 
The Lean Startup Movement revolutionized how startups work. You have to start by testing and iterating several times before developing your app. This methodology involves the customer right from the start. Here's a modified version of the methodology that we personally use since we found it works better in real life:  
1. Sketch Your Idea on Paper. 
Sketch the homepage, menu, listings, set blocks for the pages of your app. 

Show it to 3 to 5 people who might be your target audience and who would give you honest and objective feedback on what to improve. 

Create a solid idea reflecting what they want.
2. Take It Online. There's a tool called Proto.io that you can use to create an online version of your mockup. Install it on your phone and show the design again as a real app to 10- 20 people and get their feedback. Now you have created an app that speaks to your audience. Most importantly, you built attention around it so once you release it, you have 20 people ready to be your Beta testers. 
3. Create Some Designs. 
Hire a designer to properly design the pages, filters, overview, etc. For 10$/hour you can find someone to work around 50 hours on a design. 

Show the design again to your audience and extend it to 20-30 more people. 

If there's not enough excitement about your product, either adjust your idea or change it and start again. You would have lost $500 and a week worth of work instead of years of work and more money. 
4. Build the App. To hire a developer, go to UpWork and post a job description that is very specific. Specify what kind of developer you want and what programming language you want to use. If you're not familiar with the technology, hire someone who would work on a report explaining your options with the pros and cons of each program. This will help you decide. 
What to Include in Your Job Description?
Specify where you want the app to work: IOS, Android, or other platforms. 

Give a general idea about the app and specify if you need your developer to work on API. 

Mention if you have your designs and API documentations ready because if not, developers would triple your fees. 

Require an expert level candidate because even though their fees might be higher, their productivity will be high as well, and they would deliver a good product. This would avoid you fixing the app later, spending money, and hindering your growth. 

Be honest and generous with your hourly rate. 

Ask questions that tell you more about candidates. For example: What is the most complex application you have built and why? Do you consider yourself intermediate or advanced in Flutter? Their answers will reveal their level of experience and their way of thinking. It's all about how they communicate, so check their logic and reasoning.

Specify that you want an independent talent, not an agency. Someone who is part of an agency won't have passion for the project. If the agency gets a higher paying project, they can reassign another developer for your project, and this would be a waste of time since they will have to review the work from the start. 

Set your job success score to 90% because you are seeking professionals. 

Be open to "rising talents" which means people who are just starting off on UpWork. You can get them at a lower rate because they don't have a lot of reviews yet but are still very skilled. 

For the location, we personally prefer Europe because we have experienced working with people from India and Pakistan, but found we have very different work approaches due to cultural differences. They usually have a laid-back work attitude while we need to get things done quickly. We particularly found Eastern Europeans to be very dedicated and methodological in their work. 
To make sure if the candidate is being truthful:
Check whether the apps listed on their profile are actually theirs through Google Play Store. 

Request a video call and ask them difficult questions. 

Once you hire a candidate, create a Slack channel and add all your team there. This facilitates communication, coordination and adds transparency.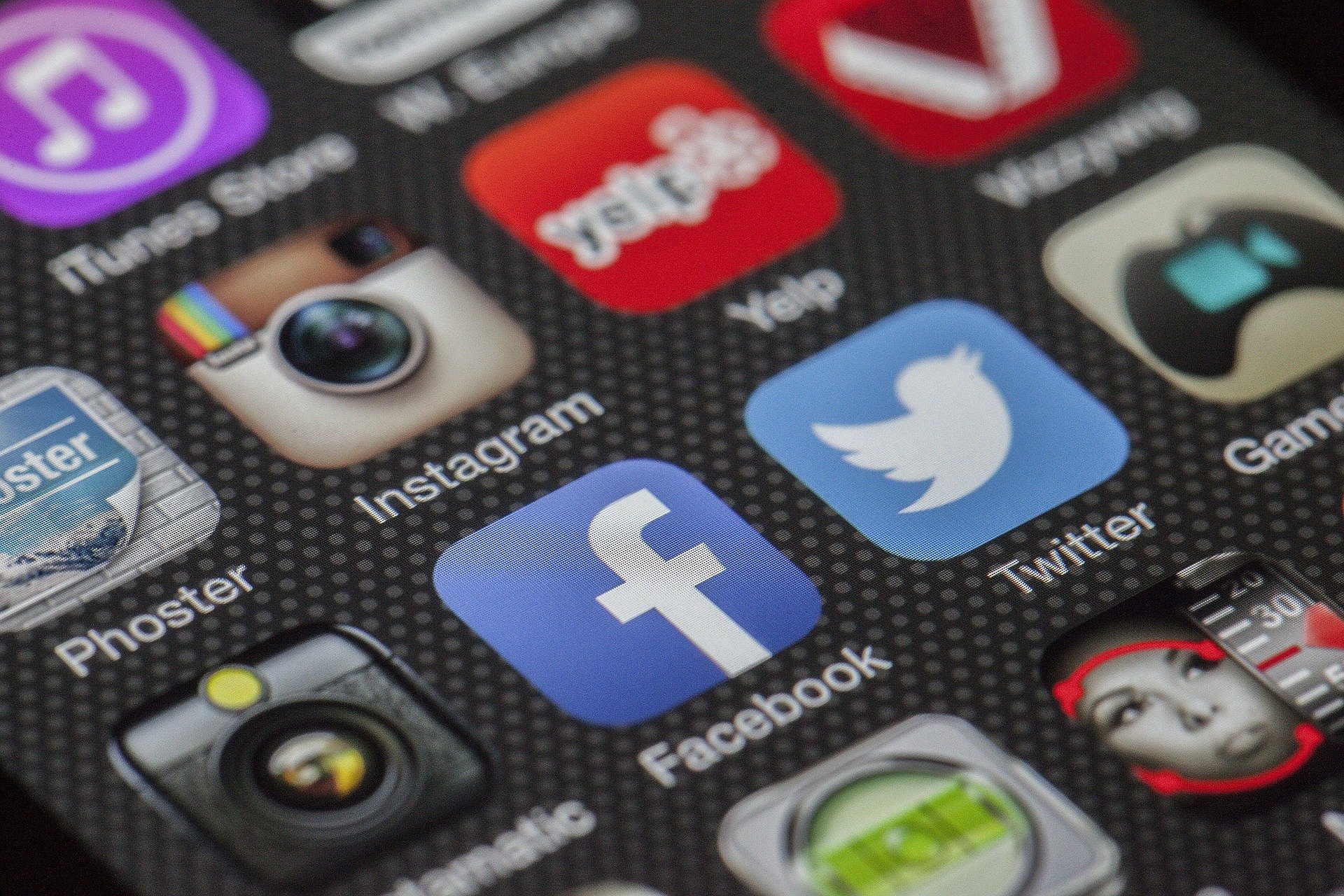 5. Release a very basic version of your app.
Take it to the people who tested it first, get their feedback, and modify accordingly. There will be a lot of quirks that probably should be eliminated and fixed before launching your marketing. 

If you find a common feature request from your potential clients, add it. 

Once you get nothing but positive feedback, you start scaling and launch your marketing. 
The Lean Startup Methodology helps you find the right product market fit that gets your customers excited about something they need. You're building your MVP and testing it in the real market first, instead of investing huge amounts of money building a product that no one might use. That's a risk you can now avoid.