Custom Software Development Services for Small Businesses
The Benefits of Custom Software Development
Nowadays, there is an increasing need for individualism, which is why brands are keen on responding to this demand through the customization of their products. This equally applies to the world of information technology, and translates into "custom software development". 
Also known as Bespoke software, custom software development is the process of designing and developing software applications based on the requirements and needs of an individual or company. Unlike off-the-shelf software, those software applications are usually developed to target specific users, particular business needs, or as a solution to a precise problem. Here are the most important benefits you will get from your investment in custom software development.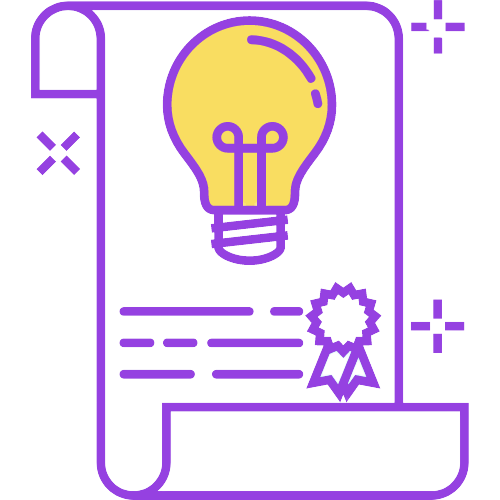 Intellectual Property
Your company reserves all the rights of this custom application and has total ownership of the software. Hence, you have complete control over decisions like adding, adjusting or removing certain features. Another advantage of full ownership is that you won't have to pay any fees if you decide to increase the number of users or add features.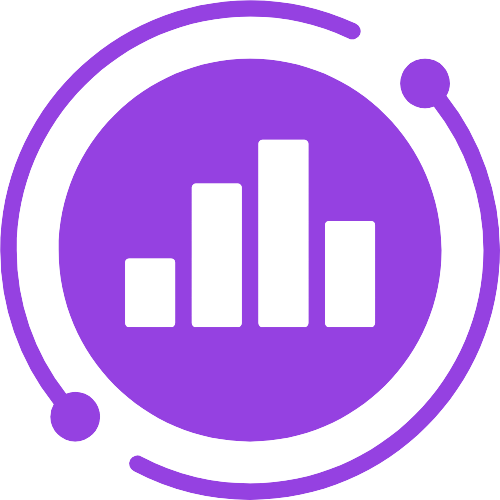 Flexibility
With full ownership comes full flexibility! Successful businesses always evolve based on the changing needs of their users. So the advantage with custom business software is that you can always work around its features, making it grow in parallel with your business. This leads to increased efficiency and productivity.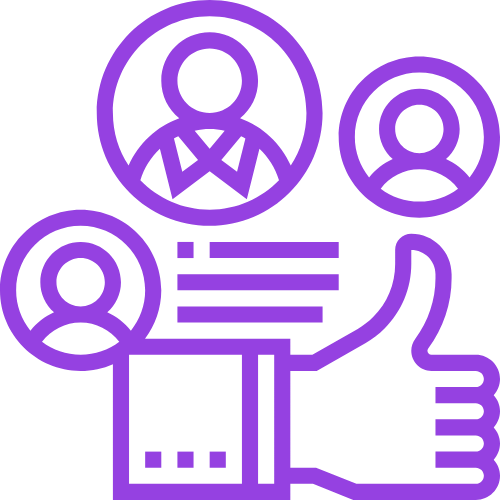 Competition Edge
Building custom business software gives you the opportunity to distinguish yourself from competitors through distinctive features that no one else provides. Working with a reliable software developer gives you the ability to make changes quickly and adapt to growing trends, increasing your competitive advantage.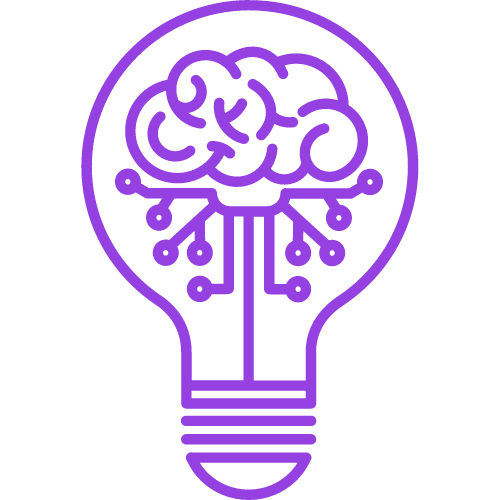 Innovative Independence
Investing in custom software development services means developing a product that addresses the exact technological needs of your audience and reflects your company's mission. Custom-built software is known to use the most innovative technology which allows you to easily transform it as needed without depending on off-the-shelf software companies.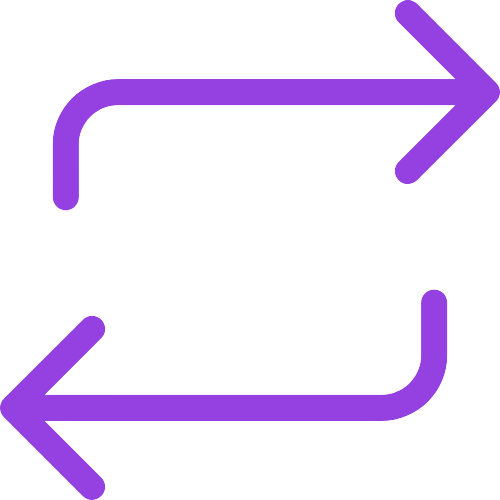 Scalability
Purchasing available off-the-shelf software might serve your business in the startup phase, but will hinder your business's capacity to grow in the long run. Once your business needs to increase, the software will no longer be able to support it and the cost of subscription or licensing will skyrocket. Therefore, investing in custom business software ensures your product is always scalable.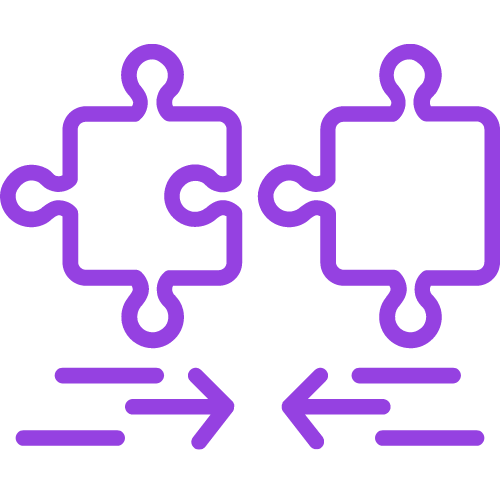 Software Integration
You may already have a functioning business environment with running operations and established systems, which is why new software should be able to integrate with past systems. One of the benefits of outsourcing custom software development is that it is designed to be easily integrated and can add to the functionality of existing tools.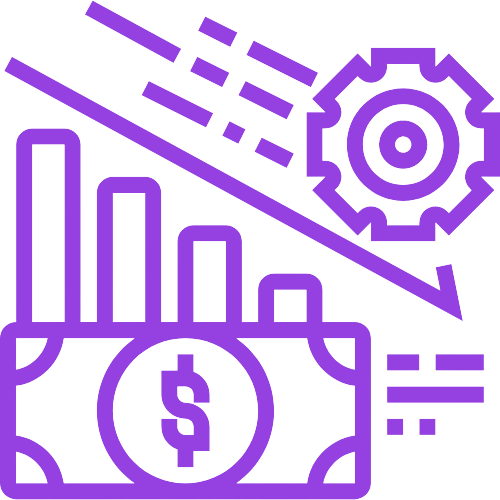 Cost-Effectiveness
Customized solutions can have a high cost but are considered a long-term investment that enhances your business and guarantees savings. Investing in custom software development services reduces costs by sparing you the need for licenses, upgrades, and subscription costs when buying commercial software. It also allows you to plan the development process based on your budget, starting with important features and adding advanced ones over time.
At Staggering ROI, we develop custom software that fits our clients' particular business needs, helping them achieve a staggering return on investment. We believe software should be built to serve the unique processes of every company and therefore, pick the stack that best suits your business needs and objectives. That said, let's get you acquainted with our process.
We work on two types of software development projects:
When we know in advance what we are going to build, what the project needs to be delivered, when it should be delivered, and within what budget. To do so, we use project management tools such as Agile and Scrum. 
When it comes to fixed-price projects, Staggering ROI follows a procedure that ensures optimal results and quality custom business software. This process is initially built on clear and structured planning:
1. Technical Requirements Document
A technical requirements document is a document that you write and send us at the beginning of the project, that lists all the required features in detail.
2. Create a wireframe
We design a wireframe which is a mockup of how your website would look. This step is important because as an entrepreneur, you constantly get different ideas and will need to get them sketched in order to identify and clarify your preferences.
3. Create Designs
Once the wireframes are ready, we start by creating the design. Our designer will help you choose the colors and decide where to place the different blocks.
4. Code Development
Our professional team of developers builds your custom solution software step by step, with constant verification of code quality throughout the whole process.
5. End-to-end Testing
During development, we test every feature alone. Once the product is complete, end-to-end testing allows us to verify that all segments are working cohesively. It is a crucial step that we never take lightly, to determine that the software works as it should.
6. Launch
Once the product is ready, it is time to launch. Our team will make sure to support you, your company and your team to launch successfully.
7. Maintenance and Support
Custom business software maintenance includes upgrades and any required repairs. We continue to monitor the software through a maintained relationship with our client.
Benefit from our custom software development services
Custom Software Development for Small Business
Regardless of the benefits you get from developing custom software, there are a number of things you should consider before making that decision, especially if you are a start-up or small business:
Do you have enough time?
If you have a limited timeline and need to launch quickly, then an off-the-shelf solution would be more convenient for you.
Do off-the-shelf solutions provide you with the necessary functions you need?
If so, then why invest more in custom solutions?
Do you have a sufficient budget?
Building custom software can be costly. So if you have a limited budget, you'd better not take the risk.
However, if you intend to build a highly secure product, and are not limited by time or resources, then you can opt for a tailor-made solution. Staggering ROI has worked with numerous startups and we can confidently share with you what you can benefit from as a small business:
Reduce your costs – If you are able to invest, as a start-up, a sum of money into custom software at the beginning of your project, you will be saving in the long term.
Don't fall behind – Technology is moving fast and small businesses need to keep up with the rising trends. Customer behavior is influenced by the convenience that a business operation provides, which actually highly depends on your choice of technologies.
Facilitate workflow – Small businesses usually have limited staff, meaning they are probably overloaded. And since the purpose of technology is to facilitate tasks and operations, adequate business software can increase efficiency and cut down the workload. Choosing the right software can optimize mundane tasks so that employees feel more productive.
Improve relationship with customers – Building, improving, and maintaining relationships with customers is what makes any startup or small business grow. This is why it's important to have the right tools that facilitate interaction and communication. The easier it is to contact you, the more loyal your customers get. 
Which programming language is best for software development?
Programming languages have become more general to serve more diverse purposes. However, when it comes to custom software development, the most popular programming languages are Java, Python, C++, and Scala.
You may find C++ to be the most popular choice for system programming. However, we advise you to consult your developer and choose a language that has a big community, aligns with your business objectives and resources, and that would perform best with your software.
What makes a good software development company?
Choosing a good software development company should depend on your ability to trust it. The team should understand your business, your goals as an entrepreneur, and the reason behind your software. Our advice is to choose a company led by a technical leader who knows both the technical and business aspects of projects. It may cost you to hire a trustworthy and honest company, but this ensures a successful project.
When should you build custom software?
Your company has specific needs that can't be solved by off-the-shelf solutions. 

Your business is rapidly expanding and you don't want to be continuously searching for new software solutions.

You want to own the intellectual property of your software to add financial value to your company.

You need compatible software that supports the existing systems at your company.
Are you ready to work on your custom business software?