Dedicated Software Development Team Services
At Staggering ROI, we provide our clients with outsource dedicated software development teams that consist of skilled development experts and other professionals based on the requirements of your project. Our assigned project manager works in coordination with you to ensure accordance and accuracy.
We conduct regular meetings for coordination, assessment, and tracking of progress. Furthermore, with our long years of expertise in the field, our dedicated teams can efficiently plan, execute and deliver software solutions that will complement your business goals.
What is a Dedicated Software Development Team?
A dedicated software development team is a business model in software development that describes a long-term collaboration between a product owner and a service provider which is, in that case, the dedicated development team. This collaboration model is as popular as the Fixed Price and the Time and Material models.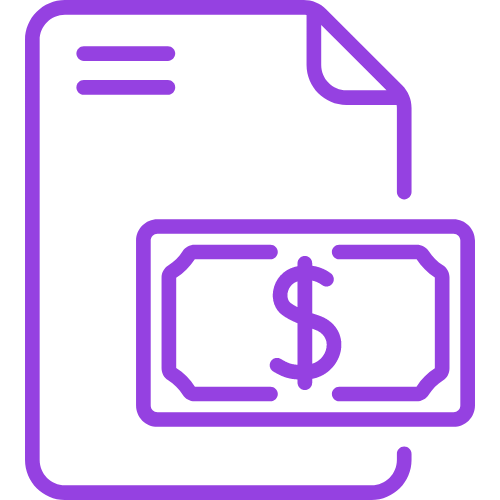 The Fixed Price Model
This model ensures that a project is delivered within a specific time frame and budget. The requirements and scope of work are defined for developers to estimate the needed time for execution. The estimation is calculated at the start, and any other requirements that come up will need an additional agreement.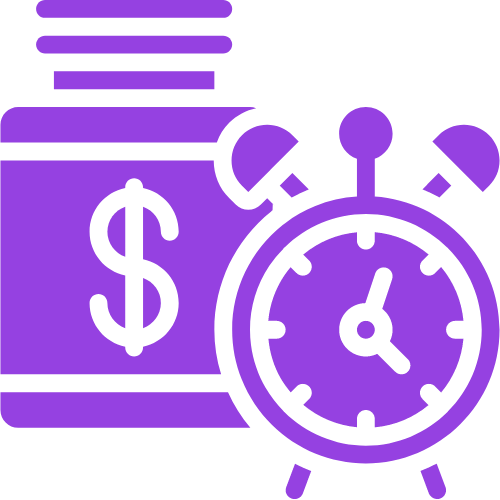 Time & Material Model
In this model, instead of setting a fixed price for the project from the beginning, a contract is made that generally describes the scope of work and sets a fixed hourly rate and material costs. This type of model is used when you cannot accurately estimate the cost of the project or the time it will take to complete.
Have all your questions answered!
Pros & Cons of a Dedicated Team Model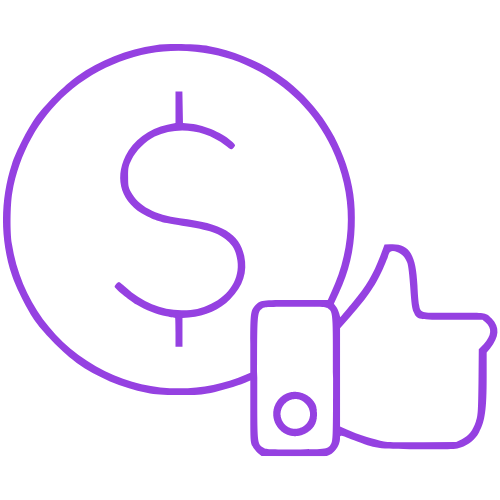 Cost Efficiency
Hiring a dedicated team for a project is usually cheaper than hiring in-house specialists, especially if you get to find a team located in a country where development costs are lower than in your area.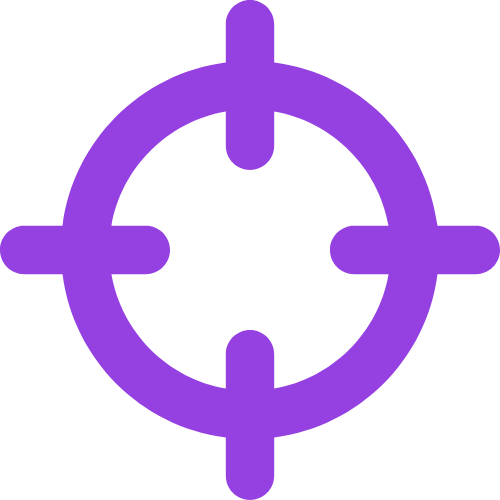 Focused Approach
All members of the team focus exclusively on your project, without potential distractions. The team can also be re-configured at any point depending on the requirements. This flexibility ensures faster completion of the project.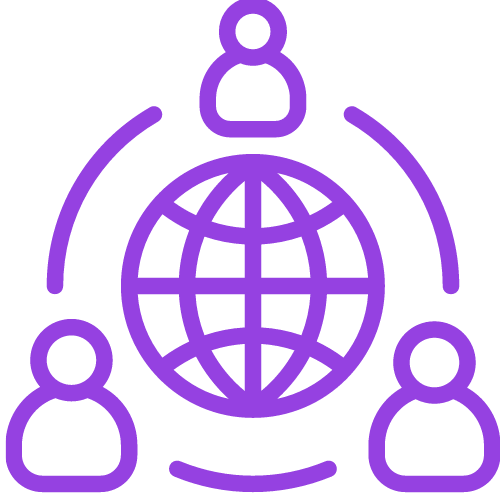 Transparency
Dedicated teams use time tracking and task management software that you as a client can access. It provides transparency and allows to follow up on progress. Communication via software like Slack also contributes to transparent collaboration.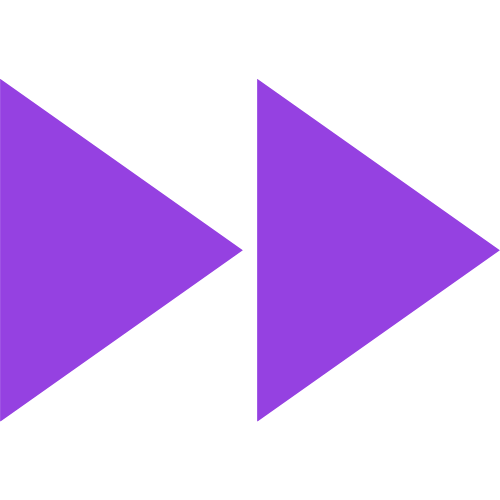 Fast Development
An important advantage of dedicated teams is speed. Their experience in similar projects and their expertise in adapting to new requirements can affect the pace of the workflow considerably.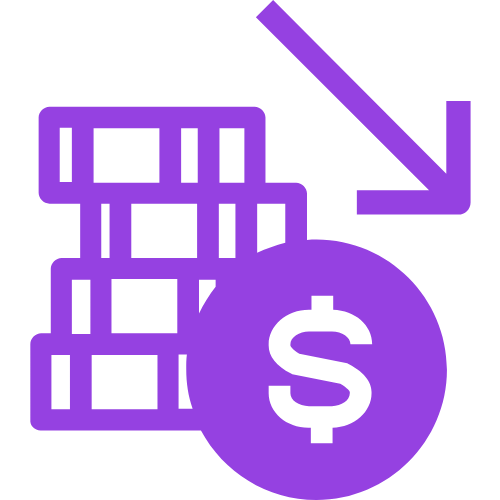 Low efficiency for short-term projects
Dedicated teams are more suited for big projects with requirements that constantly evolve and need a flexible team's dedication. It is better to choose other models for small projects.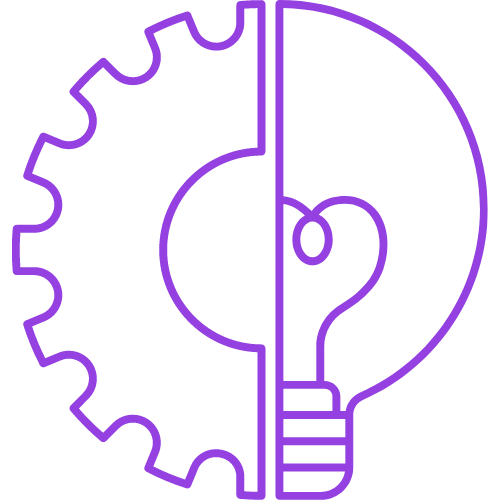 Not a Standard solution for the Long term
Even if your project is a long-term one, you do not necessarily need a dedicated software development team. If you have clear goals and a fixed set of requirements that won't be changing, then it is wiser to choose a different development model.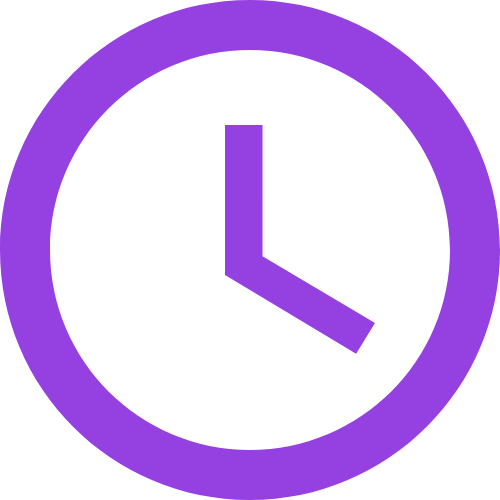 Time Zones
The time difference will be an issue if team members are living in different countries may affect the workflow. However, it can be managed if the team applies the Agile Development principles.
Pros & Cons of Fixed Price Model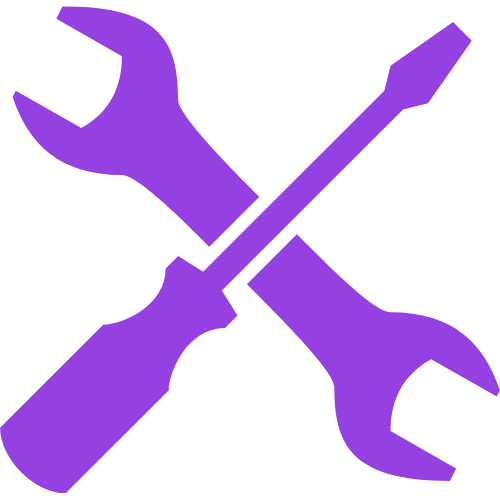 Easier Estimation
In a fixed-price project, all requirements are strictly defined from the start. This makes it easier for developers to accurately estimate the expected timeline and budget.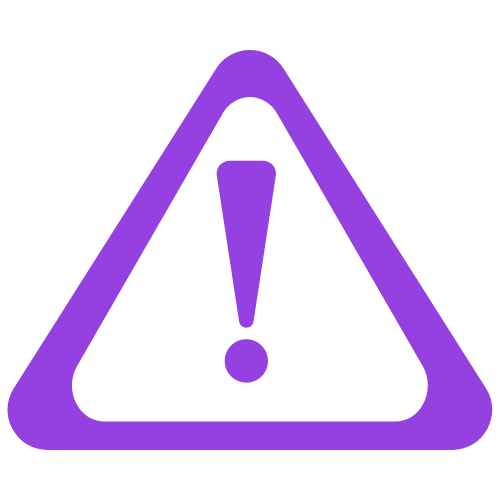 No Financial Risk
In fixed-price projects, the estimated price in the contract is, well, fixed. You know exactly how much your project costs and are sure that no additional expenses will be charged.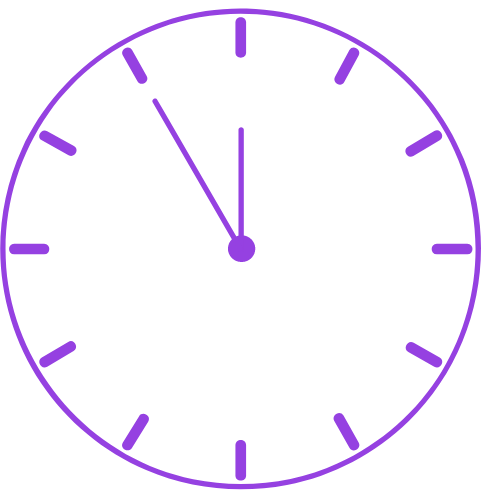 More time to focus on your business
This pricing model does not require the client's participation during every stage of the development process. Therefore, you have the time to focus on your business.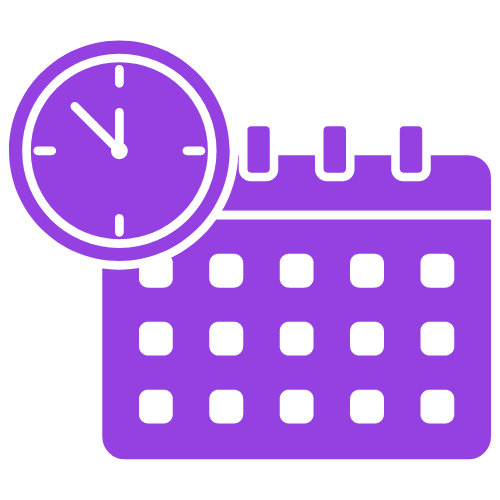 Planning takes time
In order for the estimation to be accurate, the project owner should specify requested features in great detail, which takes time. So if you have a tight deadline for the project completion, this contract type is not suitable for you.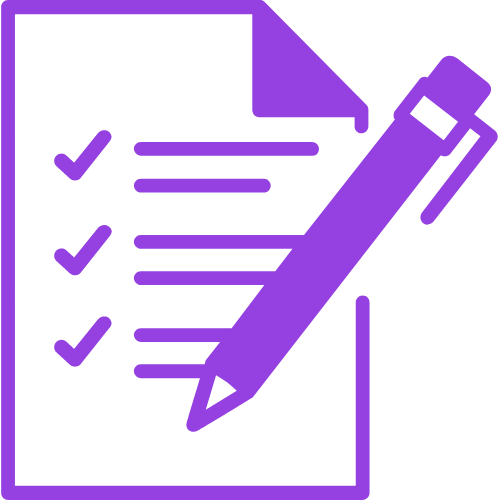 Not suitable for big projects
Fixed price models work for small projects. Complex projects like e-commerce websites or complex mobile apps need complex functions and long implementations, which require ongoing examinations and modifications.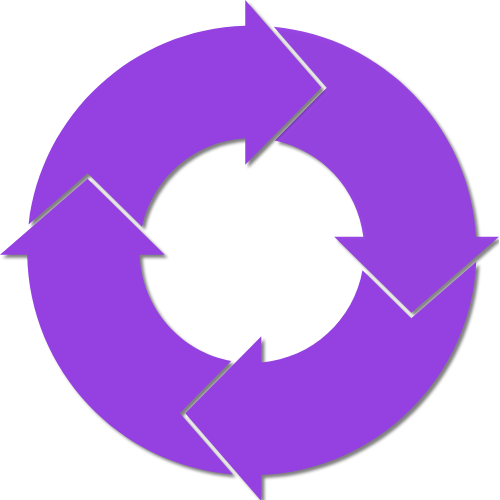 Rigid Process
Once the contract is signed, you can no longer modify features. The risk lies in changing market demands. If a new feature is more required or another becomes outdated, you cannot change it unless you restart the planning process.
If your project is short-term, then it's best to use the fixed-price development model. The fixed price model requires well-designed project characteristics and requirements. Whereas if your project requires specialized developers, it's easier to choose the dedicated team model so that the hired team concentrates solely on your project.
Pros & Cons of Time & Materials Model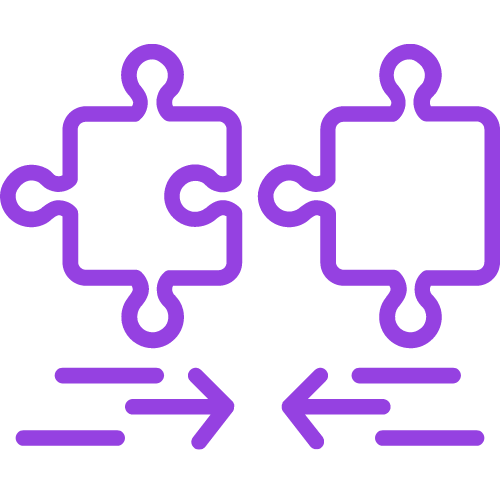 Client Involvement
The client monitors the progress of the work schedule to be in accordance with the expected results set at the beginning.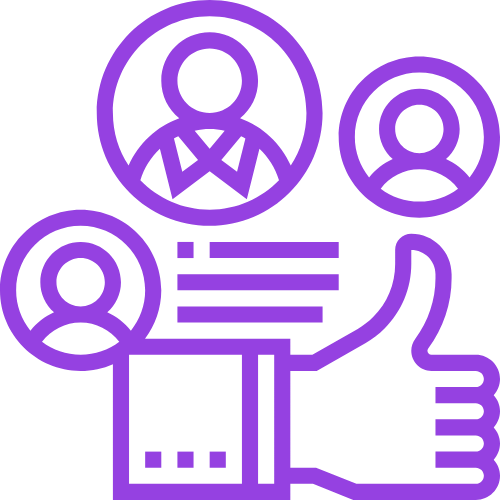 Flexibility to make changes
This model allows a level of scalability and adaptation that meets the market's evolving needs and requirements.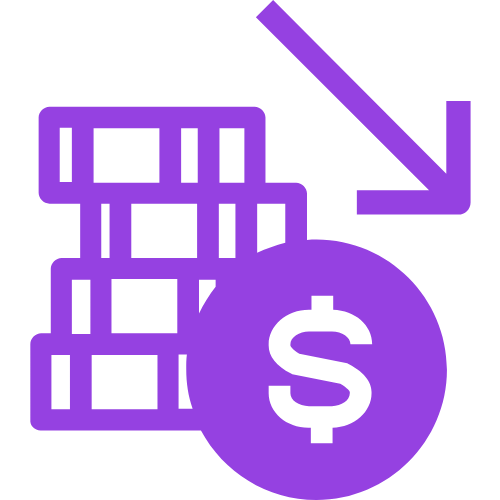 Low Risk
It has a low risk because it is flexible and has a negotiable budget. This is an advantage for both the client and the service provider.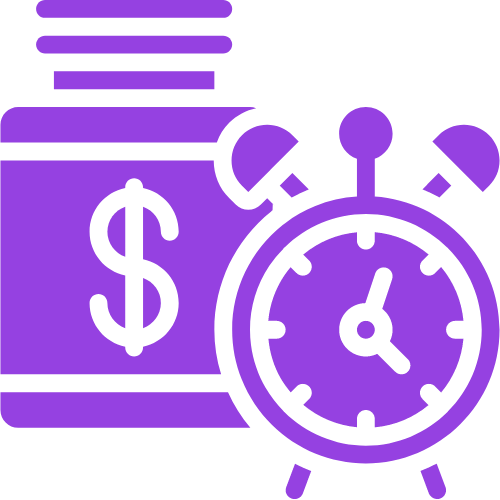 Uncertain Time Frame
Since the scope of the project is not fixed, it is uncertain when the final product could be delivered, especially since there is room for adding new features along the way.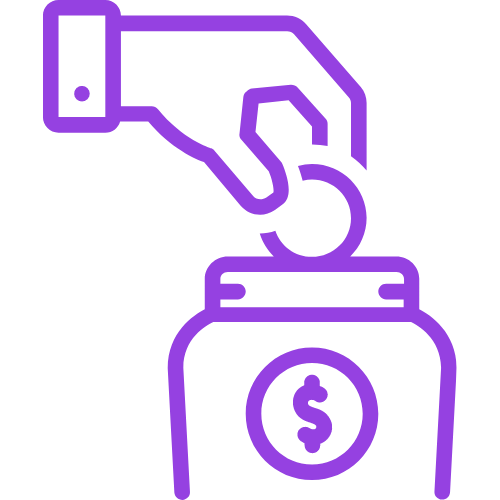 Little control over budget
If the clients request additional features during development, the total cost can exceed the overall set budget.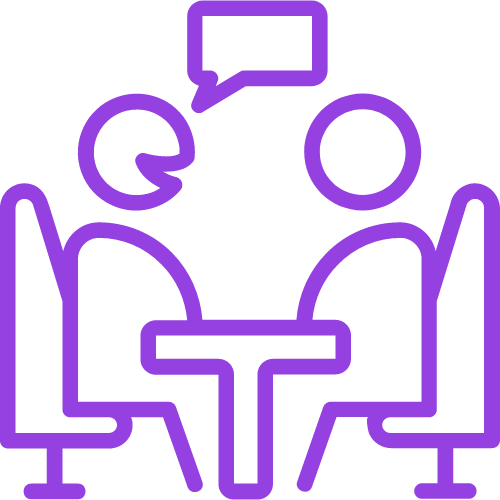 Dedicated time for meetings
The client's involvement calls for consistent meetings and discussions with the development team.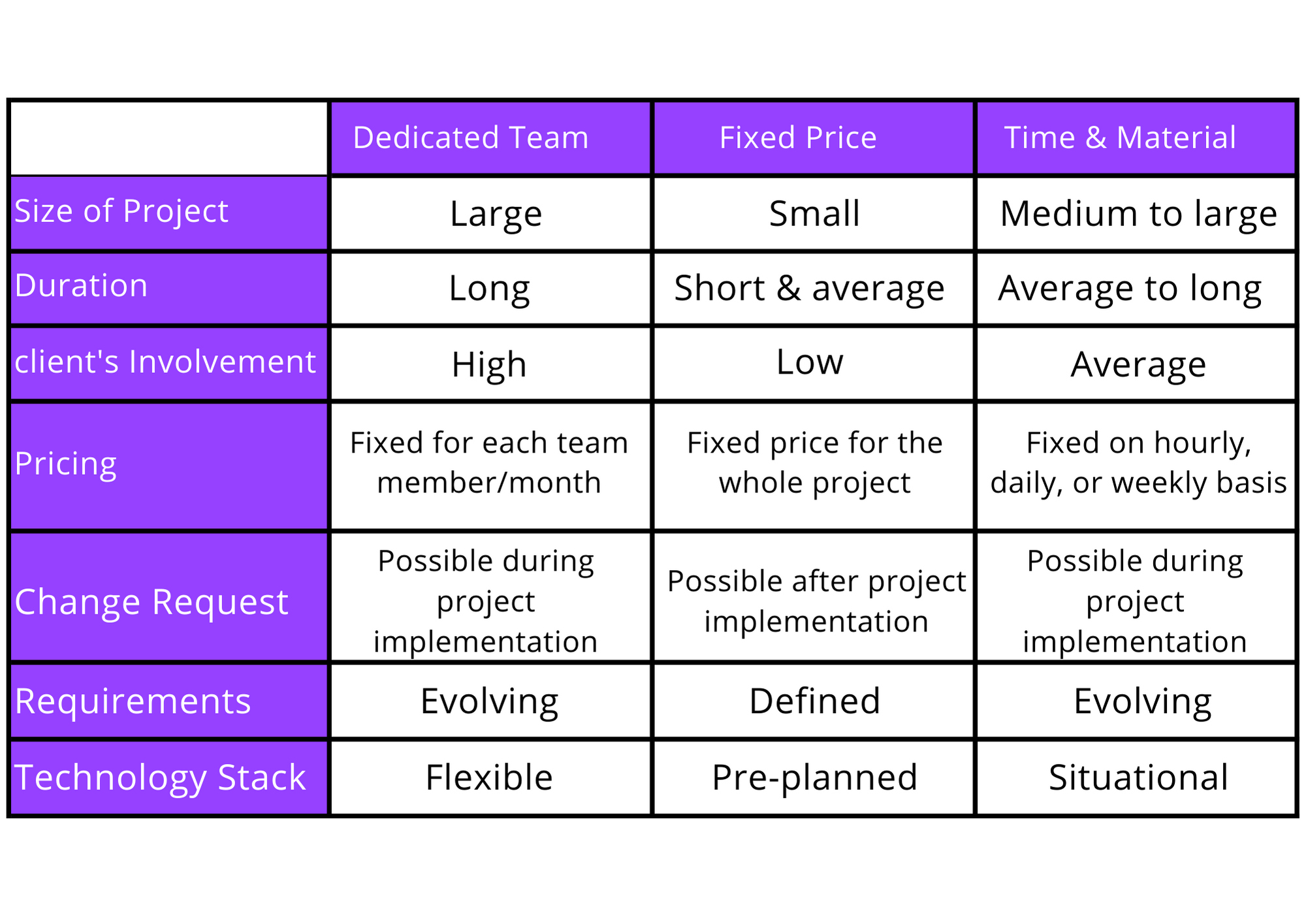 When To Hire a Dedicated Software Development Team?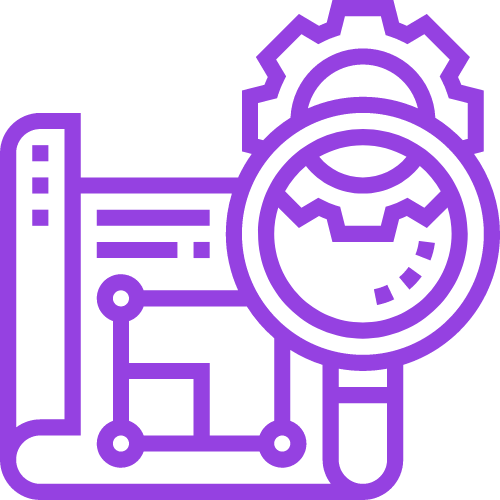 It's a Complex Project
If the project is large with multiple tasks and numerous requirements, it is better to entrust your project to a professional dedicated development team. They are used to managing large projects and can avoid setbacks.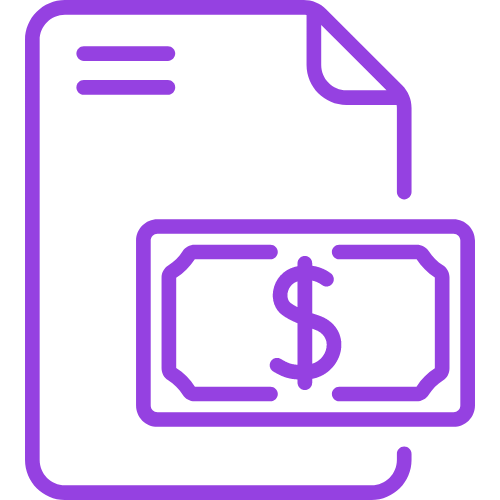 It's a Long-Term Project
The dedicated team model is suitable for long-term projects which have the potential to expand. Entrepreneurs will definitely launch other projects. So to remain efficient when working on multiple projects simultaneously, it is best to let a dedicated team take the reigns.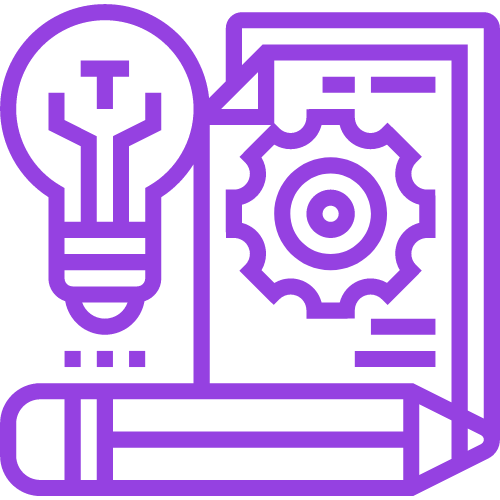 You are a startup
Startups work tirelessly towards growing. Hiring a dedicated development team helps you build a team quickly without the hassle and expenses of hiring processes. It also helps you develop your product faster, while your in-house team focuses on other business tasks.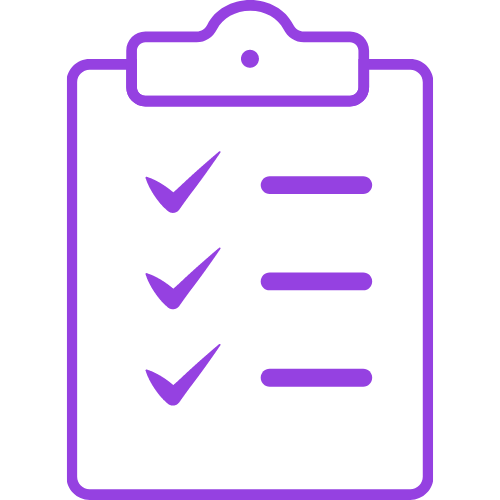 You Want Control
With a dedicated team, you gain complete management control over the project as well as the team working on it. You are informed of everything and can closely follow up on progress  through regular assessment meetings.
Dedicated Teams for Software Outsourcing
Nowadays, choosing to work with outsourcing agencies that provide dedicated teams for software development has become increasingly popular. Therefore, let's explain the available models of cooperation and how you hire such teams.
When entrepreneurs choose to hire a dedicated development team, outsourcing agencies offer them a team of specialists who are selected depending on the project requirements. This team becomes an extension of the client company's in-house team.
There are usually three models of cooperation with dedicated development teams: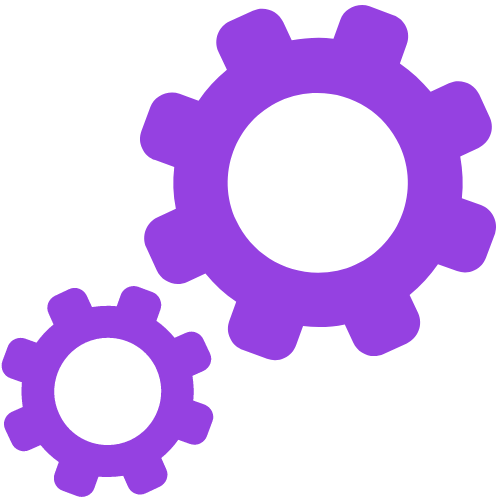 Full service
In this model, the team includes all the needed experts and provides you with all the services your project requires from analysis, management, design, development, and so on. You won't need to look for additional experts.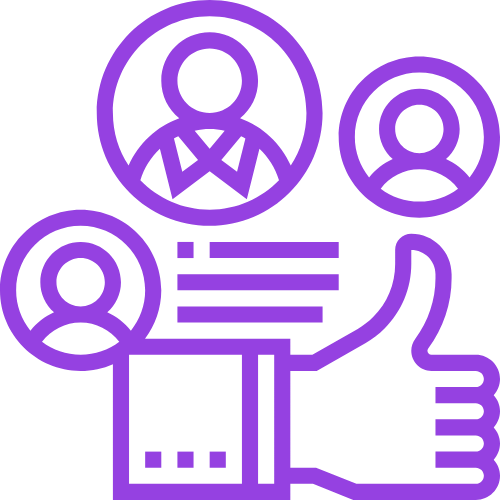 On-demand
According to this model, you can hire certain specialists for specific tasks only. For instance, if you only request a design for your software, then you can hire an on-demand dedicated team for that.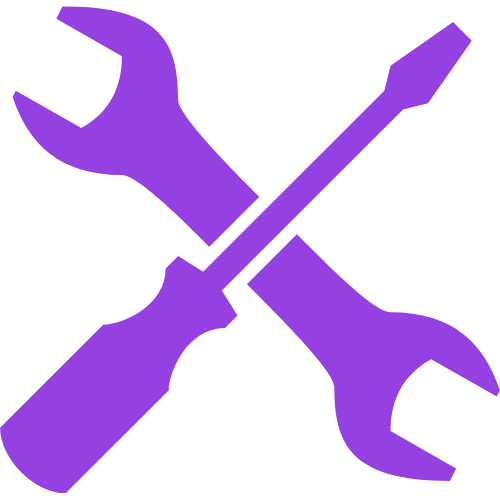 Maintenance
The goal of a maintenance team is to support the product after its initial launch. You can simply hire a dedicated maintenance team that includes a project manager, lead engineer, front-end, back-end developers, quality analysts, and support staff.
Hiring a dedicated software development team
Step 1. Write your goals, budget, and detailed requirements
Before you hire anyone, decide what your goals are, set a budget for each process, and describe your feature requirements in detail. This will help you organize both the hiring process and product development process.
Step 2. Choose a model of cooperation
Depending on your project requirements, choose a cooperation model. Decide whether you need a whole team, an on-demand team of developers for specific tasks, or a maintenance team for support.
Step 3. Find and interview potential teams
Ask about their experience, developers' knowledge, what projects they worked on, and check their previous clients' reviews. Ask as many questions as possible to understand whether a team is right for your project.
Step 4. Start communicating with your team
Communication is necessary for you to be able to monitor and control the progress of each process. Therefore, agree with the team on regular meetings to approve tasks and discuss important issues.
Step 5. Establishing KPI
Key Performance Indicators allow you to determine how quickly and efficiently employees are performing. The achievement of the company's goals depends on these indicators. Therefore, it is necessary to specify which KPIs assess the effectiveness of team members.
Staggering ROI provides you with the best professionals for your project. We first meet with you to understand your business and define your project scope. Then we assign one of our top engineers to kickstart the project, along with a team of experienced software developers and other professionals your project needs. Finally, we decide on the most suitable technologies, build a roadmap, and get things ready in a short period of time.
Let's get your A-team ready today!
What is a dedicated project team structure?
What is a dedicated project team structure?
A dedicated project team structure is a structure in which the project is outsourced to a remote team of professional developers. Their expertise and dedication reduce risks and ensure smooth management of the development procedure. Team structures usually include the following positions:
Project managers

UX/UI designers

DevOps

Business analysts

Front-end developers

Back-end developers

Quality assurance engineers
There might also be additional roles that can be significant to the success of the project such as media content creator, SEO expert, and copywriter.
Who is included in the development team?
Why are dedicated resources important?
Having dedicated resources on your project provides a number of benefits:
Undivided focus: Dedicated team members are not distracted by other operational issues. Hence, you get better outcomes and reduce the chances of rework.
Choosing the right skills: Hiring the most appropriate skills for the project tasks, even if for a limited task or time period, can optimize your project delivery. 
Greater efficiency: Dedicated skilled team members complete deliverables in less time because they don't have to multitask.
Faster Delivery: The dedication of a skilled team to one project results in faster delivery and realization of business value. 
What makes a good development team?
A good development team consists of members with excellent technical skills, who pursue technical excellence, understand the business goals behind a product, as well the necessity for technical tasks like performance, security, and scalability. Above all, members of a good development team should trust each other.
Are you ready to work on your custom business software?