Hypertext Preprocessor (PHP) is the server-side scripting language. Best known for facilitating dynamic web-based product development, it is one of the fundamental web technologies used for websites. PHP development services include web & PHP application development, E-commerce development, upgrading PHP applications, Cloud-based web application (Saas) development, migration to PHP, support, maintenance, and API development. 
So if you have a business idea and want to convert it into a dynamic web solution, PHP allows you to create feature-rich pages and database-driven websites. With a dedicated software development team of professionals at Staggering ROI, we can provide you with PHP development to empower your digital presence.
What is PHP application development?
PHP application development is the development of a web application, software, and framework using PHP as the backend language. It allows us to create web applications that display on any computer or mobile device, which is what makes it so popular. PHP application development is: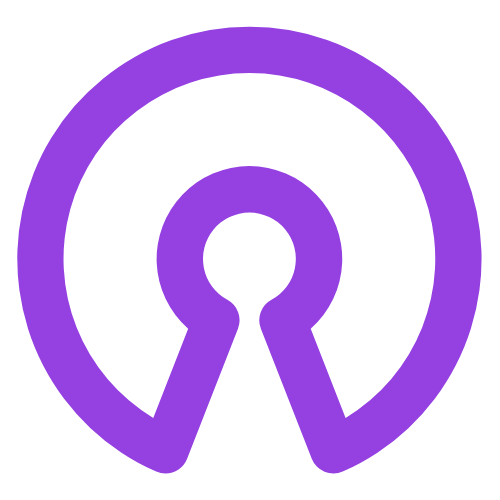 Open Source
PHP is an open-source tool. It is free to download and has a large community of developers who can provide support and solutions to any programming issue.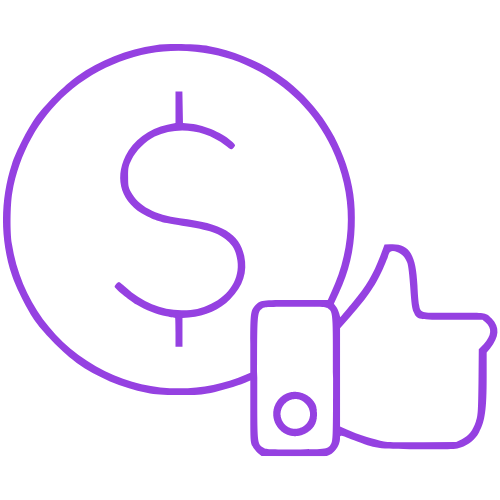 Cost-effective
PHP is more cost-friendly than other languages because it is free to download and use, and doesn't require licensing fees so you don't need to pay for the technology.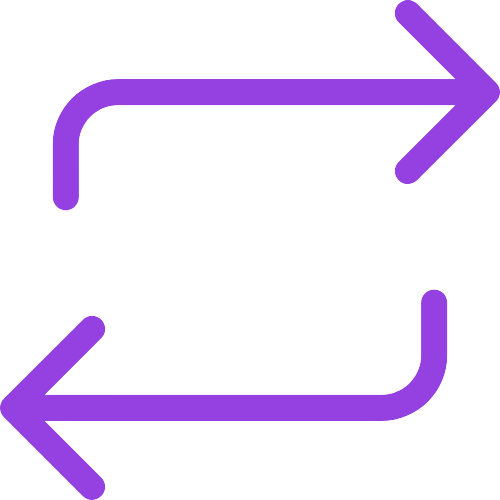 Flexible
Both the configuration and code flexibility of PHP makes it a very flexible language that allows you to make changes whenever needed.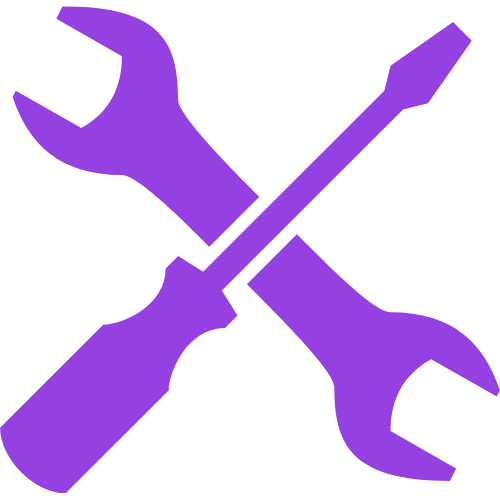 Easy to Maintain
Easy maintenance and updates due to minimal coding also make PHP a preferred choice of web app developers.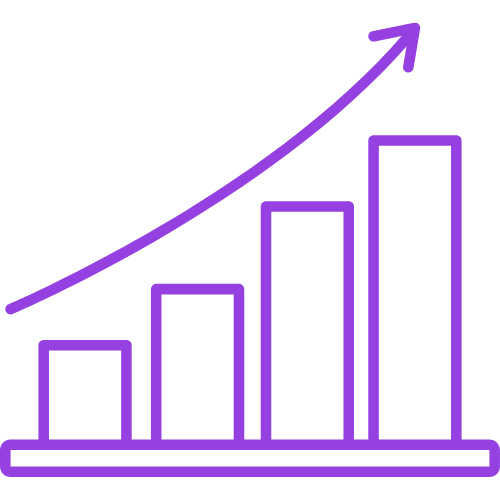 Efficient
Since PHP runs in its own memory space, there is no need to use an overhead server. Therefore, PHP allows fast execution and ensures high performance.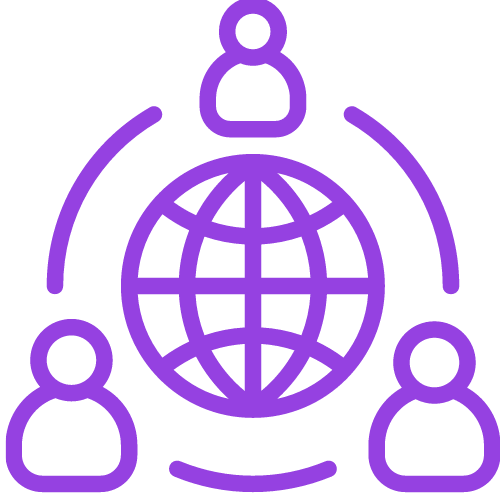 Cross-Platform
PHP supports all major operating systems such as Windows and Mac which facilitates the creation of cross-platform apps.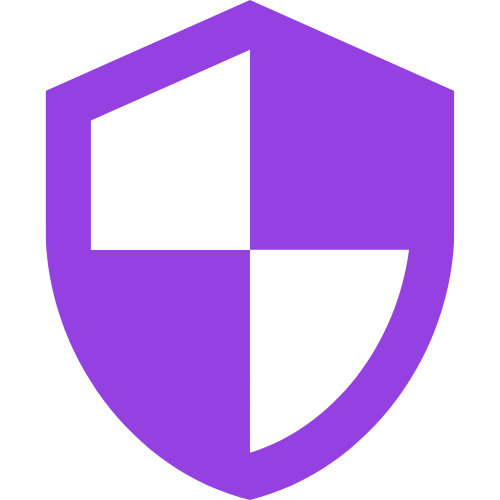 Secure
PHP implements a highly secure and solid encryption mechanism that ensures the building of secure websites and applications.
Should you use PHP development services?
PHP is a popular language that is widely used by businesses. Many of the latter turn to tech companies that provide custom PHP Website development services such as Staggering ROI to support them with their business ideas. If you are wondering whether you should outsource those services from a third-party provider, we're here to make it easier for you. Here are advantages it can bring your business: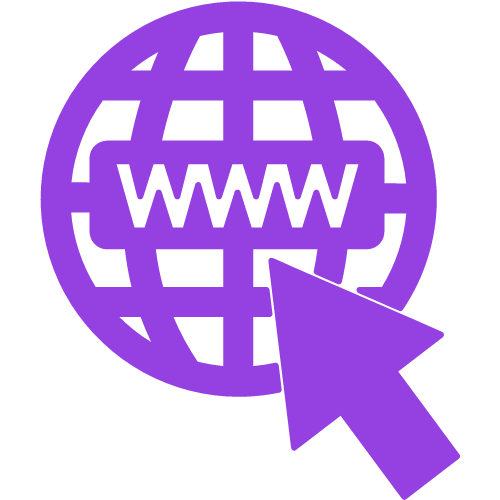 Wide range of services
When you approach a development company to build your web application, you are also benefitting from a wide range of services that will benefit your business. Those outsource PHP development service are provided by dedicated teams of professionals who offer long-term support and technical maintenance after the project's completion.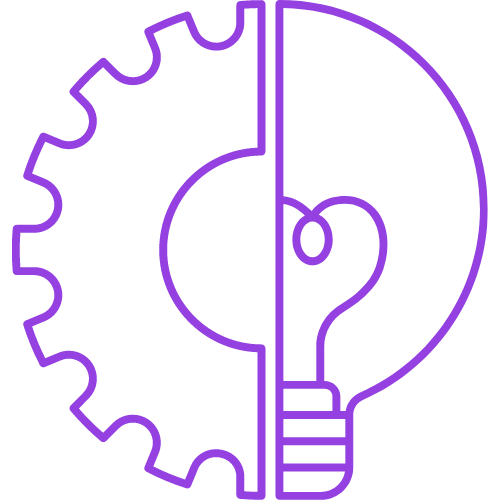 Professional Expertise
Entrepreneurs seek the expertise of skilled developers to work on the frontend and backend development of their projects. Outsourcing means you are entrusting your project to a team of specialists who can only deliver the best result. It's important to trust a team that has the latest technologies to ensure your project turns out of the highest quality.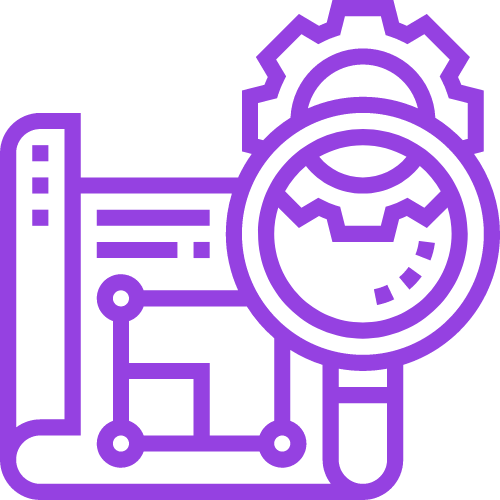 Efficiency
In the world of web development, releasing your product the soonest ensures your place within the competition and most importantly maintains the relevance of your product at the time. Therefore, seeking PHP development service ensures that a dedicated team focuses on delivering a complete project in a short period of time.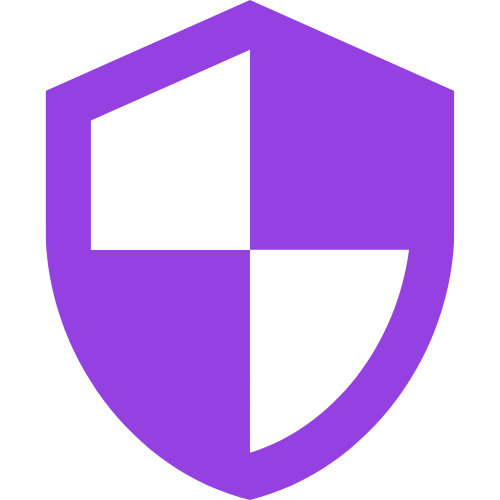 Security
A team of web professionals can detect and patch any issues in order to completely secure your product before launch. You can rest assured it will be completely safe for your consumers to use. At Staggering ROI, we conduct thorough testing during the development process, giving you another reason to be confident your product is totally secure.
Have you decided on outsourcing your project?
Why is a dedicated PHP development team better?
There are a number of advantages that make hiring a dedicated PHP development team popular among businesses.
Get a higher return on investment (ROI)
Due to the high competition out there, it is advisable to make wise investments. Hiring a PHP development team to empower your business through dynamic websites and apps is worth it. Doing so enhances your online presence by creating a remarkable experience for users, which helps in generating a higher return on investment.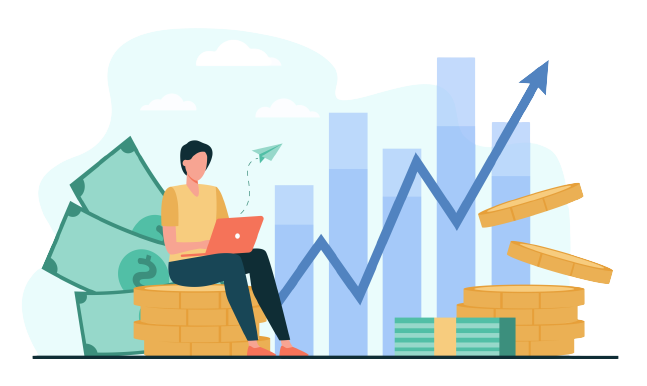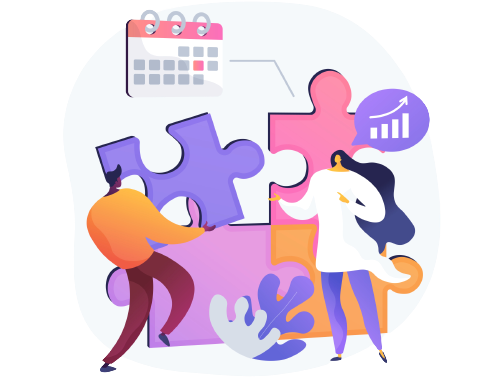 Timely delivery
A dedicated PHP development team delivers the highest quality in the shortest time possible, because of their available resources. Regardless of their location, offshore development teams are very attentive when it comes to customer satisfaction and therefore keep their clients updated and informed of the process implementation.
Business Orientation
Make sure to hire a dedicated PHP development team that is business-oriented so that it truly understands your business. This way, they will acknowledge your goals and will be capable of completing your project in this particular direction. A web development company with a business orientation will preserve and reflect your business values through the work.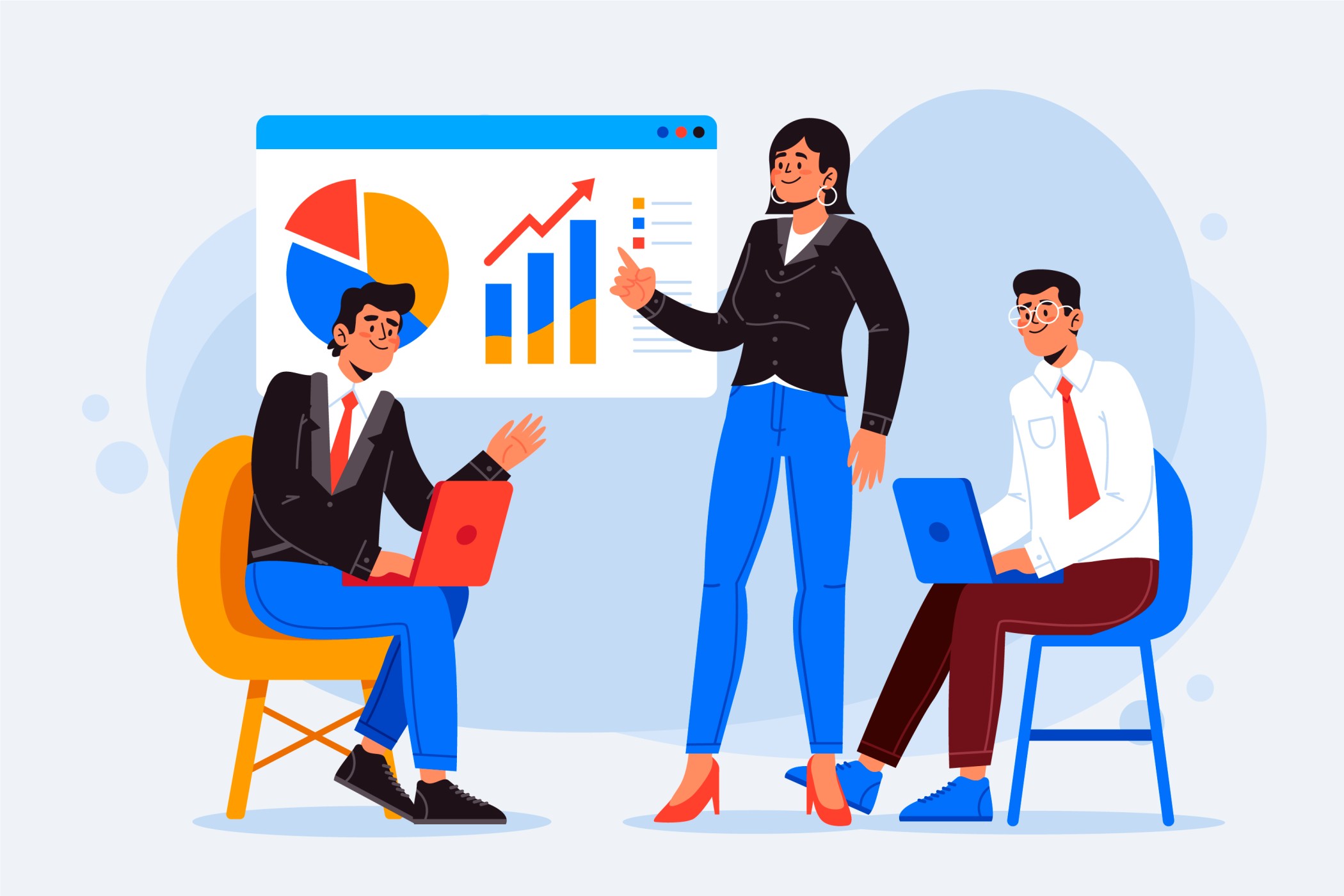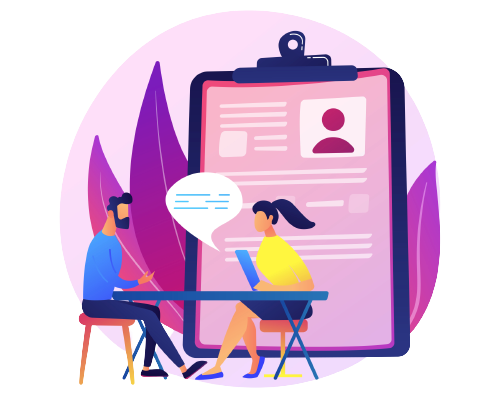 No traditional recruitment procedure
By outsourcing your project, you avoid the formal long selection procedures of hiring an eligible candidate because the dedicated team you are hiring is already part of an organization that has already gone through the process. You can also rest assured that those team members have extensive experience in similar types of projects. This will help you focus on other aspects of your business.
Staggering ROI helps your organization with end-to-end PHP web application design, implementation, and management, in addition to guidance and consultancy. Here's our process:
Introductory meeting
We set up an introductory meeting during which we gather the information we need:
The existing technologies you want to incorporate with your new solution.

The new features you want to add to your new web application.

Any requirements regarding scale, traffic, etc. 

Your expectations, including whether you want your consultant to work independently or in coordination with your team. 
Create a Plan
We first check the web application's source code and analyze it.

Based on the results, we provide recommendations on how we can improve it.

We take a look at the problems and bugs the system is facing and suggest a roadmap on how to fix them.

We restructure the code and build new features as required. 
Completion
When you approve the proposed solution plan, implementation starts using the best practices to meet your requirements.
How much does it cost to hire a PHP developer?
A PHP developer's fee depends on factors such as level of experience, expertise, and skillset. In addition to those, there are also factors related to the project itself like the scope and difficulty of the project based on its requirements. If your PHP development is demanding and complex, the price will increase. The geographical location of a developer also plays a role in determining their price. So you can get the same services at higher or lower costs. All in all, there are a number of options available, so start by identifying your project requirements and choose your PHP developers accordingly.
Is Java better than PHP?
The choice between Java and PHP depends on the requirements of your project. Both are widely used for custom software development, including websites and web application development. However, few startups choose Java and prefer PHP. The latter is better suited for small applications, while Java works better for larger web applications. On another note, Java is considered to be more secure since it has more built-in security features, while PHP has to opt for other frameworks.
Is .NET better than PHP?
ASP.NET is a paid Microsoft-provided web application framework, whereas PHP is an open-source server-side scripting language. ASP.NET is more suitable for large and medium-sized organizations, while PHP serves better startups and small-sized businesses. 
There are so many blogs comparing both so you can do your research to understand and choose. However, many of them are biased comparisons. Therefore, if you are unsure about which technology to choose, you can seek the support of a web consulting company that will help you decide which technology best suits your requirements. If you need any further assistance, get in touch with us at Staggering ROI as we are ready to help you with your web app development project.
Leave the confusion behind and let us help you with your project!